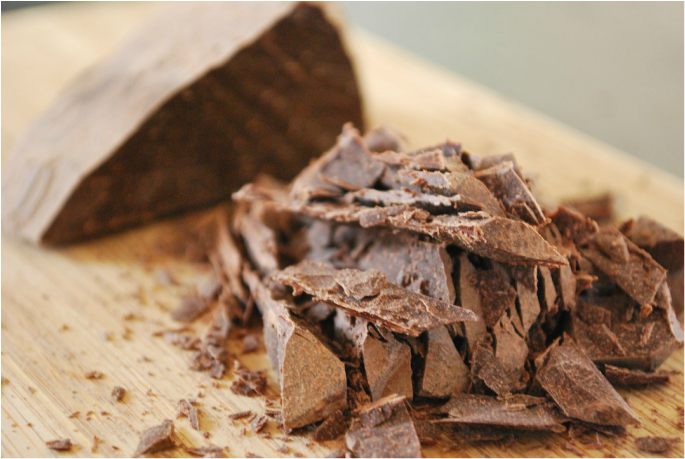 Ceremonial Cacao 450g
£25.00
Beautiful ceremonial grade cacao in eco-packaging. This ancient Mayan superfood is abundant in essential minerals, vitamins and antioxidants, plus naturally occurring, consciousness-altering compounds that bring energy, clarity, enhanced mood, bliss, and creativity.

Dosage: Between 30 - 42 grams. Start with the lower dosage and experiment for yourself!

Recipe: My favourite way to make it to blend it (for creaminess) with coconut milk, (but other milks or water is good too) and warm it (not to boiling, to keep it raw!) with spices, like cinnamon, cardamon, vanilla, and orange, or sometimes vanilla, and then sweeten to taste. It is very flexible, so experiment!

Contraindications: Ceremonial grade cacao is incompatible with many antidepressants and some heart conditions - please check your medication before consuming! Remember to drink plenty of water after consuming ceremonial grade cacao.