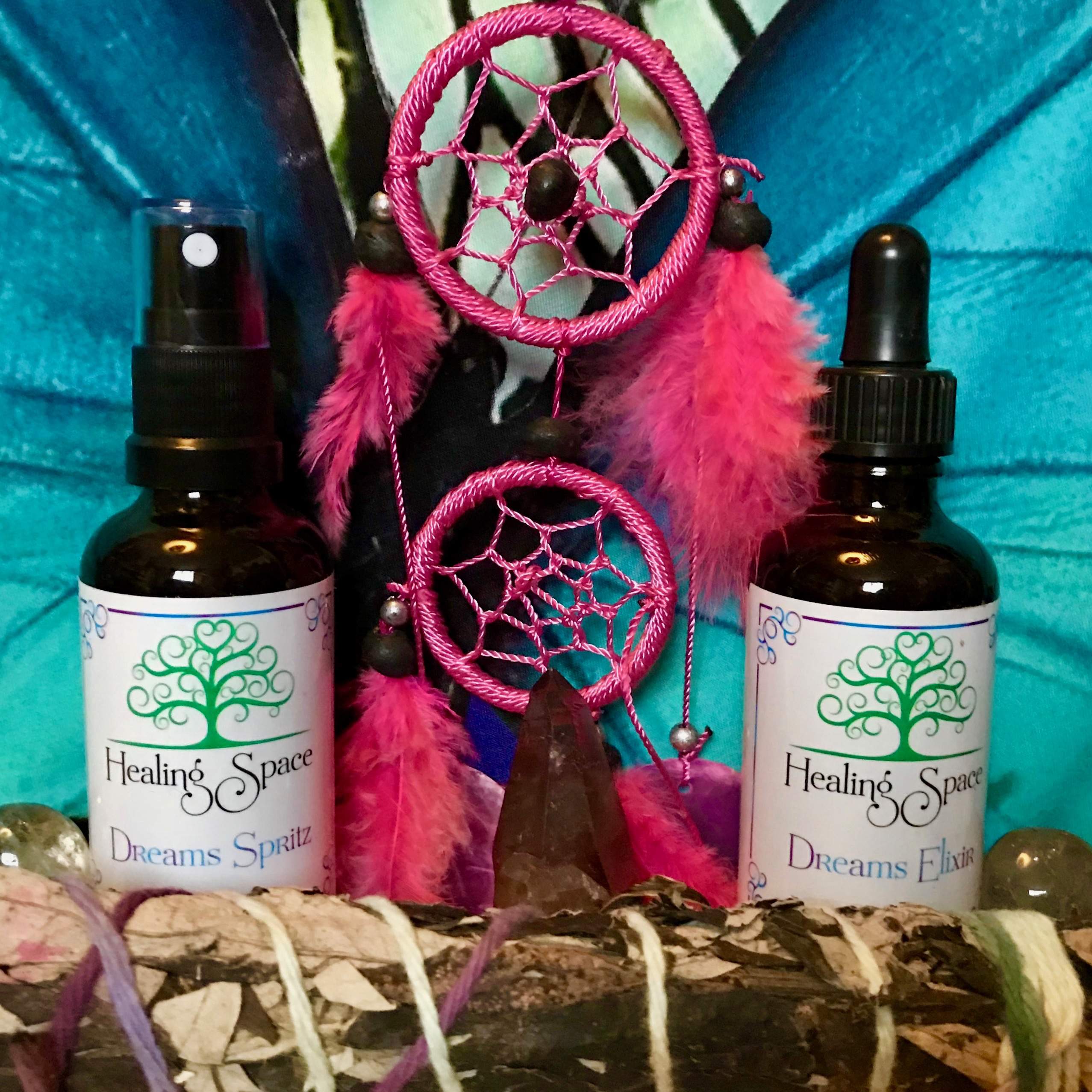 Space-Holder's Collection
£120.00
The Space-Holder's Collection is especially aimed at those who would like to add to their apothecary, and use these essences in their healing practice, whatever the modality. As this is aimed at those who will administer the products to others, the collection comes with full training, and information on the products, so that a code of ethics and good practice can be upheld. The Collection includes:

- Complete set of Spritzs (one of each of the 13 varieties).
- Full personalised training (to be arranged in person or via Skype or similar).
- Information pack (to be send with order).
- Resources for point of sale, when needed.
- Discount on future orders (first order is as priced, each order to top up stock will then be £90).